Founded in 1999 by Ms. Angela Y. Moody, we are a woman-owned, small business just outside of the nation's capital in Herndon, Virginia. At EDJ, our primary goal is our clients' success. From vision to results, we collaborate with you to capture your vision and produce outstanding results time and time again.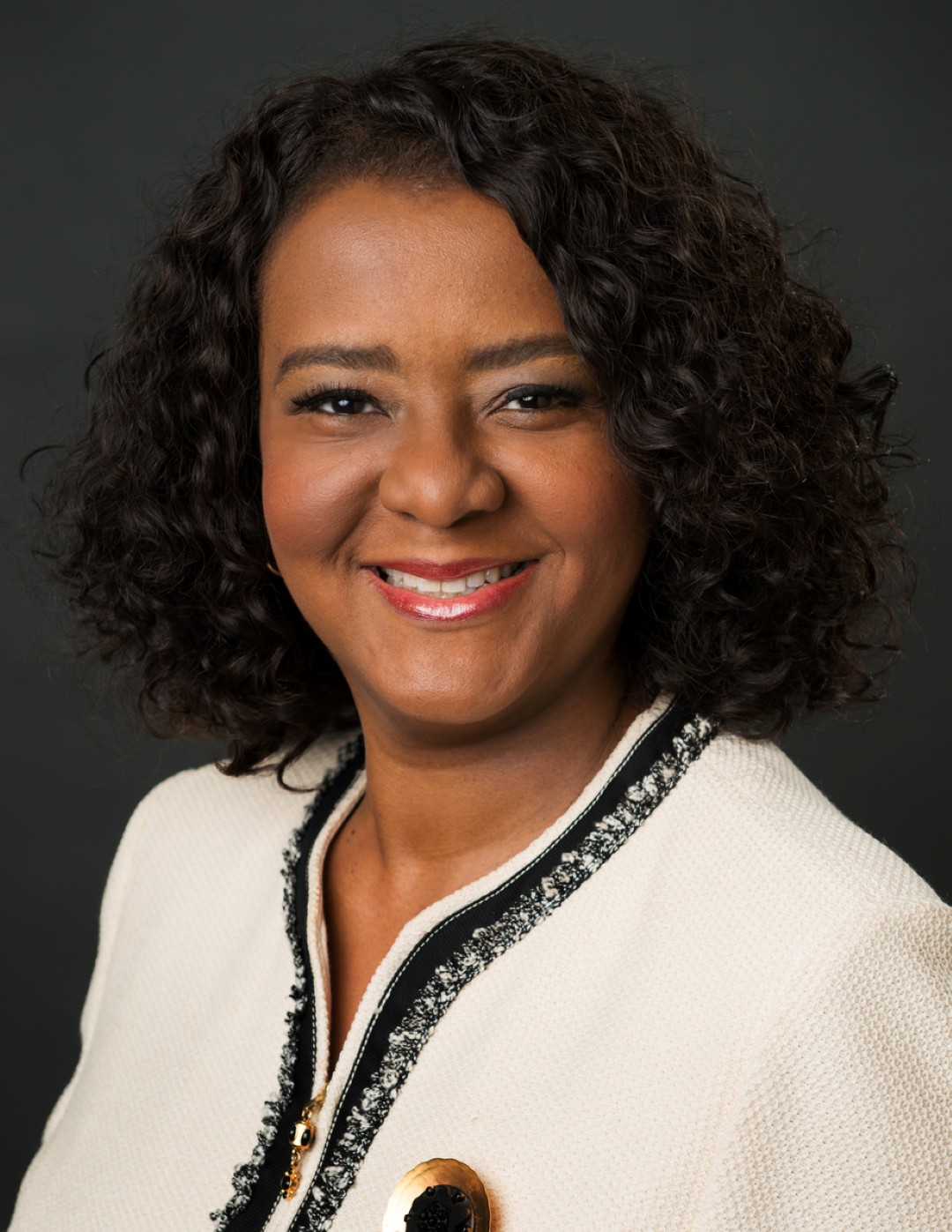 EDJ is proud to be ISO 9001 certified, ensuring our clients that we have the standards and procedures in place to consistently provide them with the highest quality products and services.

Angela Y Moody, President and CEO, EDJ Associates, Inc.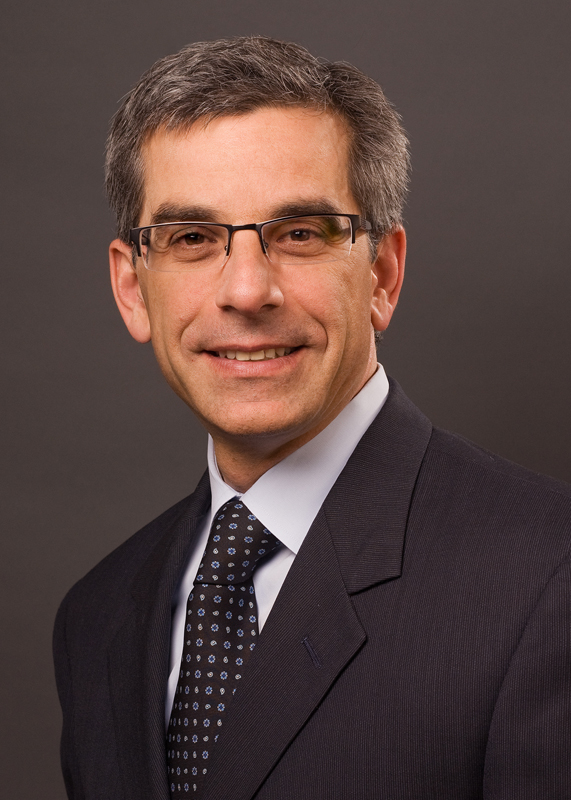 We anticipate our clients' needs and wants with what we call Anticipatory Love™, taking care of all the little details that make the difference between a good event and a great event.

David Moretti, J.D., Vice President of Contract Administration & Finance, EDJ Associates, Inc.